Defending the Constitution:
Why It Matters Now More Than Ever
Defending the Constitution: Why It Matters Now More Than Ever
First In-Person Panel Discussion This Year
Monday, July 19, 2021
6pm - 8pm
Midtown Loft & Terrace, New York City
Defending the Constitution:
Why It Matters Now More Than Ever
Defending the Constitution: Why It Matters Now More Than Ever
The Constitution details our rights as Americans and safeguards us against tyranny. But current events are exposing that our constitutional rights are under threat. Why does it matter now more than ever before, and what we can do to defend it?
This panel discussion will gather constitutional experts and rights defenders who have taken courageous steps to preserve the Constitution. The panel discussion will be moderated by Joshua Philipp, award-winning senior investigative reporter and host of The Epoch Times' program "Crossroads." In case you cannot join us in person, the event will be live-streamed on EpochTV.
The event is part of Defending America, a special initiative by The Epoch Times that draws on our nation's principles and rich history to educate the public on the critical issues facing the United States today, such as constitutional rights, censorship, integrity of elections, and the threat of socialism. For more information about Defending America, please visit
EpochTimesEvents.com
.

Joshua Philipp, Moderator
Senior Investigative Reporter
Host of 'Crossroads'
Joshua Philipp is an award-winning senior investigative reporter with The Epoch Times and host of "Crossroads." He is a recognized expert on unrestricted warfare, asymmetrical hybrid warfare, subversion, and historical perspectives on today's issues. His 10-plus years of research and investigations on the Chinese Communist Party, subversion, and related topics give him unique insight into the global threat and political landscape.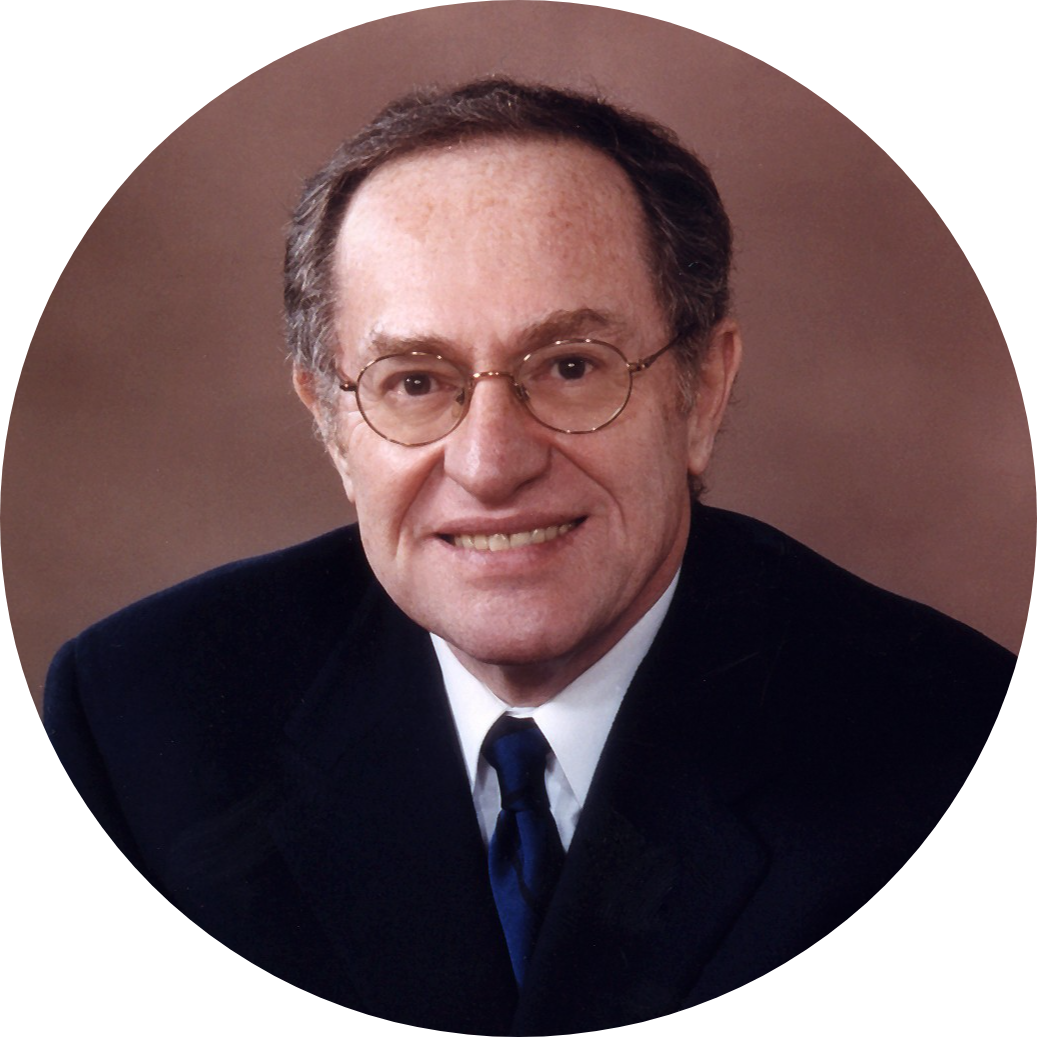 Alan M. Dershowitz
Felix Frankfurter Professor of Law, Emeritus
Harvard Law School
Professor Alan M. Dershowitz has been called one of the nation's "most distinguished defenders of individual rights". At 81, he was the oldest lawyer ever to argue before the Senate in a presidential impeachment case, having made the constitutional arguments against removing President Trump. Dershowitz has published more than 1000 articles in magazines, newspapers, journals and blogs, including numerous law review articles and books about criminal and constitutional law. He has been the recipient of numerous honorary doctor degrees and academic awards including a Guggenheim Fellowship for his work on human rights, and several Dean's Awards for his books.

Robert G. Natelson
Senior Fellow in Constitutional Jurisprudence
Independence Institute in Denver
Professor Robert G. Natelson heads the Independence Institute's Constitutional Studies Center and its Article V Information Center. His research into the history and legal meaning of the Constitution has been cited repeatedly at the U.S. Supreme Court, federal appeals courts, and state supreme courts. He was a law professor for 25 years, serving at three different universities, and is especially known for his studies of the Constitution's original meaning. Natelson serves on the Board of Scholars of the American Legislative Exchange Council and is a senior adviser to the Convention of States Project.